NEED HELP INTRODUCING YOUR PRODUCT TO THE MARKET?
NEED HELP INTRODUCING YOUR PRODUCT TO THE MARKET?
CONTENT CREATION


FOR ALL THE


TOP PLATFORMS

Are you looking to elevate your brand's online presence and reach a wider audience? Look no further! As a seasoned social media influencer, I offer specialized services to help your business thrive in the digital landscape. With a proven track record of successful collaborations and a dedicated following, I have the expertise to create engaging and compelling content that resonates with your target audience. Whether you need to boost brand awareness, increase conversions, or launch a new product, my strategic approach and authentic storytelling will leave a lasting impact on your audience. By leveraging my platform, we can craft a unique and tailored influencer marketing campaign that aligns perfectly with your brand's values and objectives. Let's work together to unlock the true potential of social media and take your brand to new heights!

Video Testimonials
User-Generated Content (UGC) video testimonials offer numerous advantages to businesses. They provide authenticity, social proof, and emotional engagement, boosting conversions and trust in your brand. These videos are more engaging, offer SEO benefits, and foster a sense of community. UGC testimonials diversify your content strategy and can even go viral, extending your brand's reach. They harness the power of word-of-mouth marketing, offering an affordable and compelling way to connect with your audience and drive sales.
UGC For Fashion Brands
As a male UGC fashion model, I'm here to elevate your brand and products. With a keen eye for style and a passion for fashion, I'm ready to showcase your offerings in the best light. Whether it's clothing, accessories, or any fashion product, I'll bring authenticity, charm, and confidence to every shoot. My ability to curate captivating looks and embody different moods and styles makes me a versatile asset for your brand. Let's collaborate to create engaging UGC content that resonates with your audience, drives sales, and takes your brand to new heights. Together, we'll make your fashion products shine and leave a lasting impression on fashion-conscious consumers.
UGC Unboxing Videos
User-Generated Content (UGC) unboxing videos offer the benefits of authenticity, social proof, engagement, feedback, and viral potential. They provide a firsthand, genuine product experience, building trust and credibility. These videos are engaging and offer insights for product improvement. By leveraging UGC unboxing videos, brands can enhance reach, engage their community, and harness the persuasive power of personal recommendations in the digital age.
UGC Product Demo/Unboxing
User-Generated Content (UGC) product demo and unboxing videos offer numerous advantages. They provide authentic insights for consumers, building trust through peer recommendations, while offering valuable feedback for brands. This style of video will provide an in-depth overview of your product, showcasing it's packaging, functions, and real user experience. By incorporating UGC content in marketing, brands can enhance visibility and engagement.
Product Photography
Need stunning user-generated photos holding your products? I specialize in capturing these offerings in real-life scenarios, ensuring that you get an authentic and engaging glimpse of what they can do for you. From showcasing the latest gadgets to lifestyle products, I'm here to provide you with the visuals you need to make informed decisions. Let's bring the best of your world to your screen.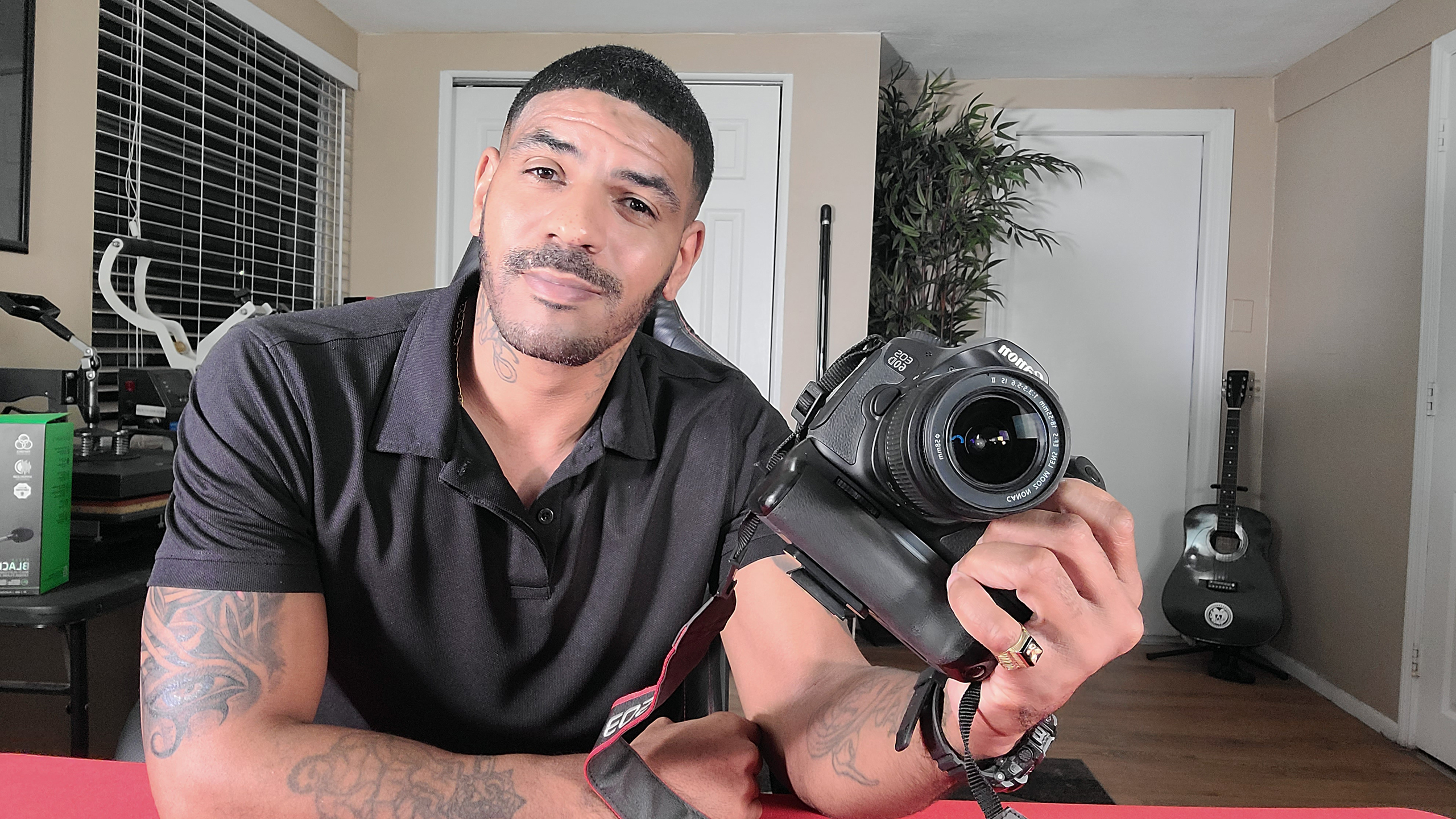 CHECK OUT SOME OF MY LATEST UGC WORK
WHO I'AM I?
Why choose me as your UGC (user generated content) content creator?
Hey there! I'm Lyca Smith, a seasoned product reviewer who's passionate about helping online shoppers make informed decisions.
Over the years, I've built a solid reputation as a trusted source of valuable insights and recommendations for consumers worldwide.
My services include Product photography, viral video creation, thumbnail design, and professional ad copy text descriptions that grabs attention.
I'm thrilled to welcome you to my world of lifestyle, and tech!
I love sharing the latest and greatest finds in Amazon product reviews, electronics, men's clothing, home and garden supplies, pet supplies, and more with my amazing community.
My mission is simple: to provide honest and thorough product demonstrations, and reviews that my users can trust. I take pride in meticulously testing and evaluating each product to ensure I bring only the best recommendations.
HOW IT WORKS
Here is the 4 step process for hiring a social media influencer.
PRODUCT APPROVAL
Once you are ready to move forward with your campaign you will be instructed to send any and all relevant links for my team to review before we agree to provide influencer services. We only focus on products we believe will provide value to our audience.
PAYMENT & PLACMENT
If we believe your product or service will be a good fit, we will then collect payment and require a free sample of the product for us to begin creating content for our subscriber network on all the top social media platforms such as Youtube, FaceBook, and Instagram.
CONTENT CREATION
Now that we have your product in hand we can now begin to develop your viral-ready video review. All content is filmed and edited using the latest editing software, and video production equipment. We only produce high-quality videos in 4K Ultra HD resolution.
SHARE
OPTIONS
After your video has been produced you have the option for our team to provide you with a full-resolution copy, and also syndicate it to our entire social media network on all major platforms. This includes our personal blogs, and all other social media and video platforms.
NOTE: All pricing is calculated by product category, type, placement, length of video, and scope of work.
Request A Free UGC Video Creation Quote
Would you like to hire me as your content creator? Complete the form below to request a free consultation.