BUILD PASSIVE
INCOME ONLINE
Hi, I'm LYCA SMITH! I'm here to teach you how to build a business online using the power of the internet to bring customer's to you!
I will also show you how to make money even if they don't buy.



SOCIAL FOLLOW
FACEBOOK.COM/iAMLYCASMITH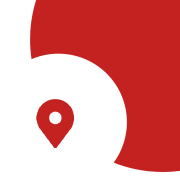 OUR ADDRESS
Love Street. Apple Residence 7582 Chicago
BUILDING A ONLINE BRAND IS THE KEY TO SUCCESS IN 2022, THE TIME IS NOW!!
The days of print & radio are OVER. There has never been a better time to establish a reputable online presence. My job is to show you how that is done. 
Choose the done for you approach or join LYCA university to master the correct skill set that will bring you clients month after month.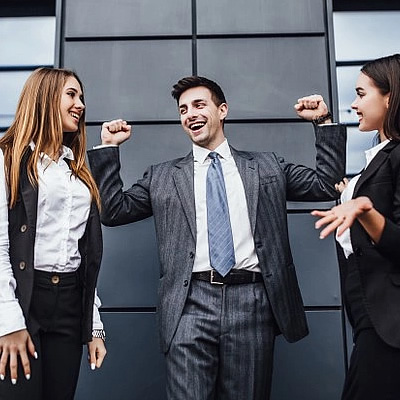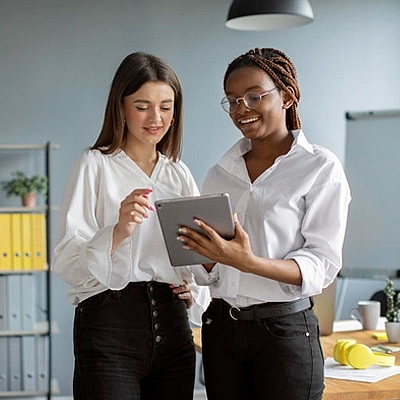 my goal is to help bring your project to life. let's create your
digital presence

!
Online Coaching
LS University Online Training Platform. Entrepreneur & Small Business Coaching

Media Production
From web design to video content 
creation I can help.

ecommerce management
Ecommerce store development, and management.  

Brand development
Complete brand development for 
any size business or project.
LYCA SMITH MARKETING is your one stop shop for everything you need to build a successful online business.
In order build a reputable brand in today's age you need engaging content, and deployment of that content to the right audience for your project.

research: product & audience



Award winning digital marketing service you can trust.