customer acquisition has changed
One of the most powerful parts of social media marketing is the ability to link your social sites together. We using the power of social linking to increase awareness to your business.
1 Month Management

5 Engaging post/week

Best hashtags + Captions

1 Social Page
SOCIAL MANAGER
BASIC PLUS
1 Month Management

10 Engaging post/week

Best hashtags + Captions

1 Social Page
1 Month Management

30 Engaging Post/mo

Best hastags + Captions

2 Social Pages
Why is Social Media Important
Social network marketing is a marvelous strategy and an indispensable weapon that should be utilized to the fullest, when promoting your product or service.  Social network marketing has become quite the trend among business owners looking to promote their products or services online. Social Network Marketing is a great way to get traffic and a lot of it. Social network marketing allows you to reach a buying demographic and develop a long-term relationship with millions of potential customers.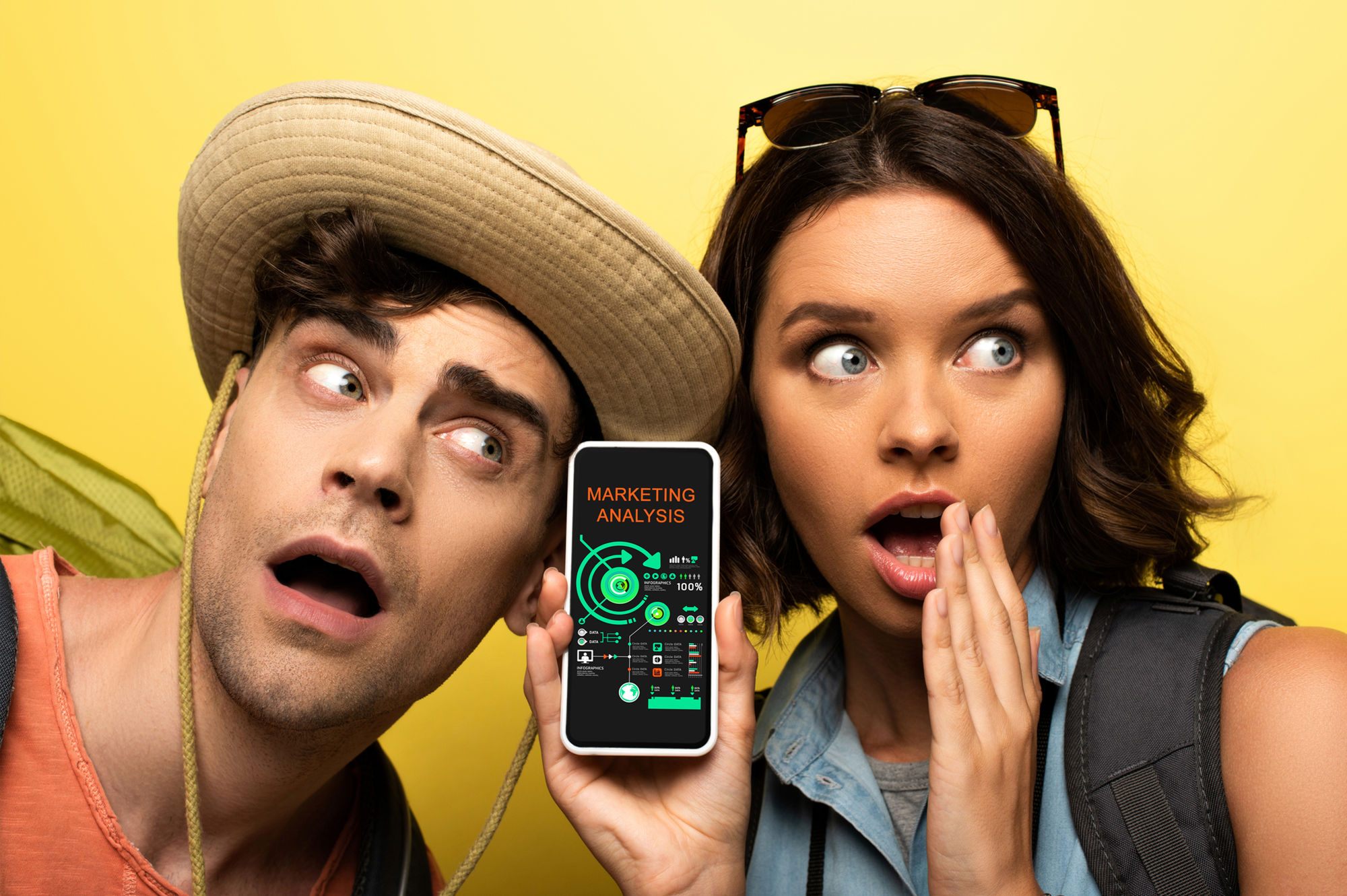 Connecting With Your Customer's
Social network marketing must be used to grow your business.  If you're not using Facebook, Twitter, Linkedin, andd Pintress to grow your business, then you're most definitely losing out.  Over time it has become an excellent way for businesses to make targeted and immediate contact with the masses. This gives Internet businesses an inside view to how an audience is reacting to different situations, their concerns, their likes and dislikes.
Social Network
Marketing Services
_
Our social media marketing services is perfect for any size business. We are here to help to get in-SYNC with you target customer base. Using social media can increase awareness for your business in a short amount of time. Unlike many of our competitors who charge $1000-3000 /mo for post to a few sites a week, we use the latest strategies to syndicate your content to 100's of sites weekly.
We Provide
Monthly Reports

Mass Social Syndication

Profile Account Creation

Custom Social Banners 

Ad Budget Managment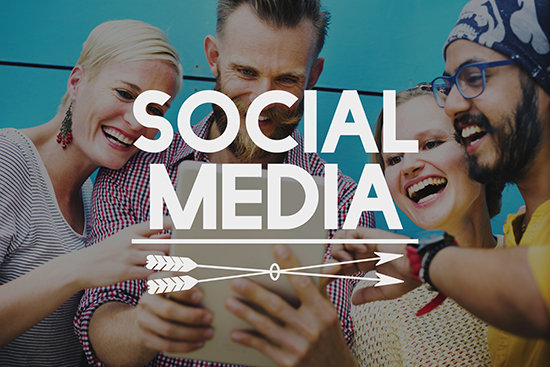 Social Media Management Options & Features
We will work diligently to ensure your social spider web is set in place to maximize visibility by build awareness through social media network construction.
Ad Creation
Build your advertisements
Ad Optimization
Adjustments to increase  ROI
Laser Targeting
Reach your ideal customer